Sunglasses Trends for 2018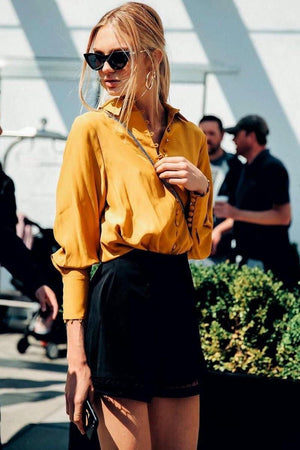 Need new sunglasses? Check out these 5 pairs of Le Specs sunglasses you need these season. 
1. Le Specs Fluxus 
Offering a minimal nineties look, this slimline oval silhouette features a modern flat profile and iconic Le Specs flag stripe metal hardware.
2. Le Specs Outta Love 
Offering a minimal update on a nineties look.
3. Le Specs Echo
Defined by its metal rim and small silhouette, this nineties cats eye style features spring hinges and subtle metal plate detailing on the left tip.
4. Le Specs Enchantress 
This sleek and modern take on the classic cat's eye shape is the sharpest look of this season. 
5. Le Specs Teen Spirit Deux
Defined by its round lens and keyhole nose bridge, this refreshed classic offers on a modern take on a mid-century silhouette.
13 Responses