4 Essentials to Update Your Wardrobe for Fall 2019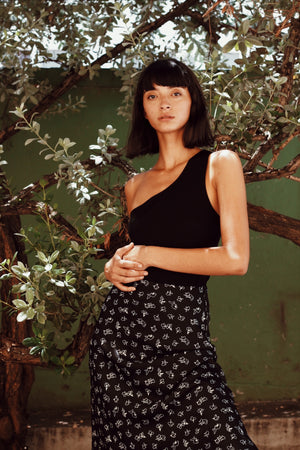 The Print Midi Skirt 
This trend won't stop until everyone has one in their closet—which, we don't mind, since these skirts are pretty cute and look great with any and all turtlenecks.
The Sunglasses Chain
Our favorite functional accessory trend
The Crossbody Bag
This popular crossbody bag style is on its way out.
The Black Bodysuit 
Get comfortable in a one piece bodysuit that can take you seamlessly from the office to school and to the club, with a quick switch of bottoms.
31 Responses